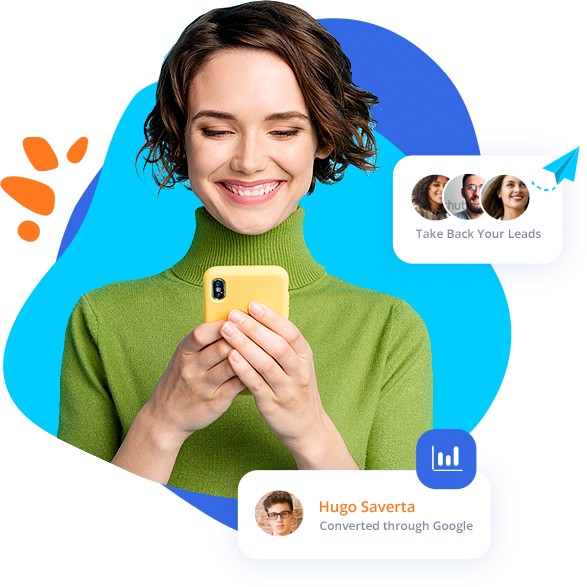 Get more & better leads
Hey! We're leadPops. We help you generate more and better-qualified leads for your real estate business.
Why are leads so important?
From 2012-2017, we were developing solutions for a couple of big clients in the real estate space (Zillow and Bankrate, in case you're wondering).
The instant we fixed their conversion problems, both of those companies went from selling ads to selling leads.
We were among the first to prove that driving traffic and clicks doesn't matter if you're not converting those clicks into qualified leads.
Because clicks come and go... but leads can be nurtured.